We are
the founding company of
Our services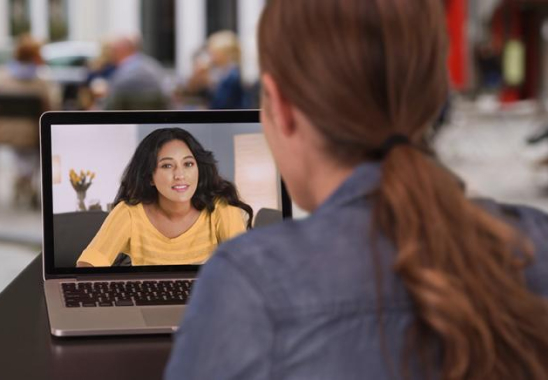 Our team is specialized in providing a full scope of the recruitment service, from sourcing, interviewing, and hiring. HumanPower enables you to get better candidates faster with our sourcing teams, technology, and experience in the South-East Europe markets.
More than 32 clients use the high-quality executive searching service of HumanPower. This service enables the hiring of middle management and C-level staff in the most precise way based on the skills required.
HumanPower takes some of the non-core HR Functions enabling the organizations to focus on the core functions. We provide HR administration services, implementation of SAAS application, payroll, and recruitment marketing.
Contact Us